Yes, the sale of Bitcoins is always possible * (except technical problems). However, you may need to visit another crypto ATM to pay for the Bitcoins you have sold. If Crypto ATM has too little cash, you have to make the payment of the sold Bitcoins at another of our crypto ATMs.
In such cases that the crypto ATM has too less cash you can make no more payments. The purchase and sale is still possible.
Regardless of at which of our Crypto ATMs you have sold your Bitcoin, it is always possible to make the withdrawal with the Redeem ticket at any other of Värdex Suisse Krypto ATM locations. The crypto ATM network of Värdex Suisse consists of more than 27 crypto machines and is distributed all over Switzerland.
Go to another crypto ATM site to sell your bitcoins checkout the overview here.
If you would like to be sure before you visit the Crypto ATM, give us a call (hotline +41 41 708 78 00) or send us an E-mail (support@vaerdex.ch) and let us know how many Bitcoins you have at which crypto ATM location you want to sell, we will tell you directly if there is enough money for the payout.
You can also check the status of the Krypto ATMs directly online at the following link.
Explanation of the symbol 

  
Under "Supported" you can understand if at the moment only a "buy", a buy or a "sell" sale is possible.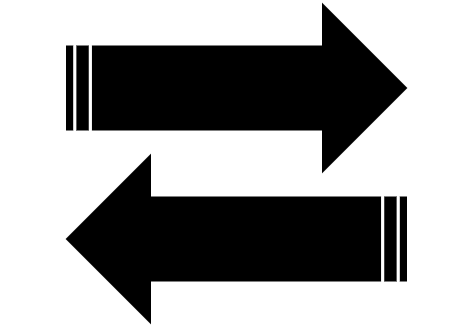 If the arrows are in both directions, the sale is possible.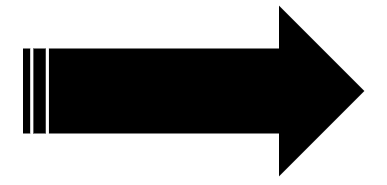 If he is only in one direction, only one purchase is possible.

"Please note that the status of the Crypto ATM is a" moment "and the status can  be changed any time, depending on the transaction volume at the Crypto ATM.