Värdex Suisse is a leading crypto financial services company providing seamless, secure and easy-to-use DeFi products and services. Founded in 2017 as Spin-Off of Bitcoin Suisse, Värdex is today operating the largest crypto ATM network and retail OTC exchange points through their partner network in Switzerland and Liechtenstein.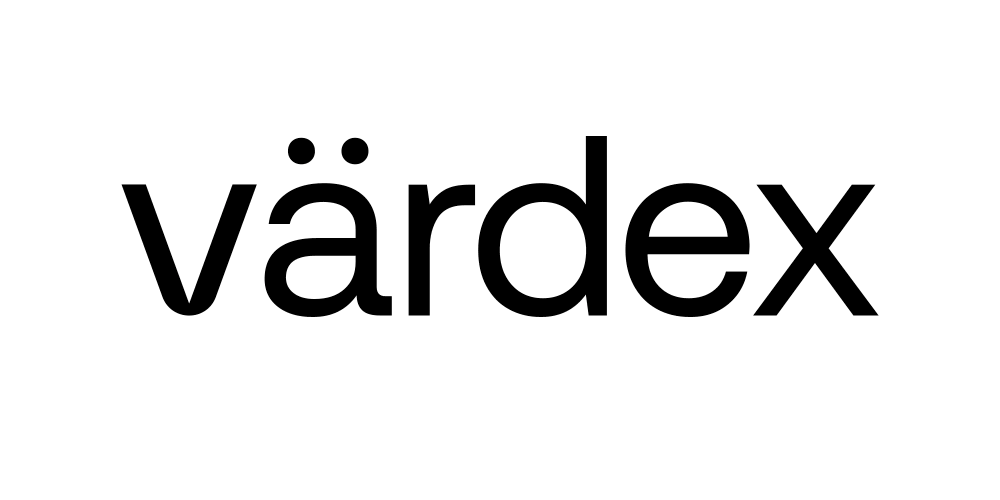 Värdex Suisse is a licensed financial intermediary company incorporated in Switzerland, fully regulated by VQF. In addition Värdex is an active member of the Swiss blockchain community.



Our Mission

To be a key player in the decentralised financial ecosystem of tomorrow.



Official Access Points

Whenever you buy or sell cryptocurrencies, our ATMs and Exchange Points are at your service. You can recognize our official access points by our Värdex stickers which are usually attached to the entrance area of the respective sales points.